Events
Escential Bikini Fitness Party
26th May 2012
Escential Winter Wonderland Ball
Friday 7th December 2012
A fabulous and beautiful event held raising monies to two amazing local charities - Magpas and East Anglian Children's Hospices.
Over £2000 was raised on the night so thank you to everyone who came and supported.
Escential Fitness Fat Burning Party
March 2013
A fab video montage will be online very soon!
Escential Fitness - Summer 'Soire'
Details of this lovely summer evening event will be released very soon so watch this space!!
Escential Summer Fitness Party
Saturday 20th July, 9am - 12pm at Bar Hill Village Hall
Book your ticket and get yourself down to Bar Hill for a fabulous morning of exercise, fun and of course our renowned beach bar!!!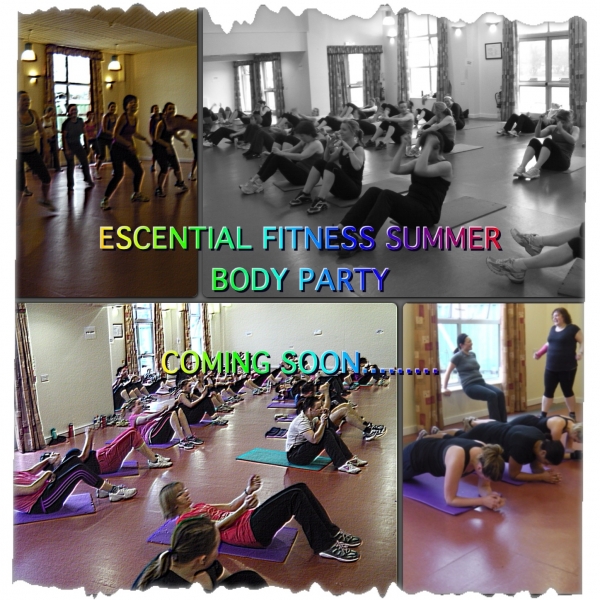 Escential "Spooktakular" Charity Fitness Event - this was SPOOOKTACULAR!!!!!