Personal training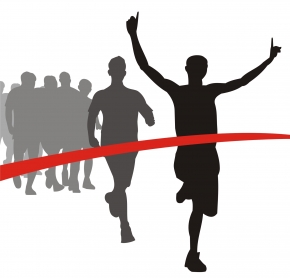 What is personal training?
Our personal training is exactly what is says "personal". We specialise in, learning about each and every client, tailoring the sessions to meet your exact needs. Whether your goals are to lose weight, strengthen or tone and sculpt your body we can help - in fact we ABSOLUTELY LOVE IT!!!

Have you just had a baby? Are you struggling to lose the baby weight? Please don't worry - as a pre/post natal specialist and also as a mother of two boys, I know of the day to day struggles and all the body worries we regularly deal with. Our sessions are carried out in a relaxed and friendly environment and we want you to achieve. We don't shout - we motivate. We don't bully - we encourage.

From the beginner to the elite we can help you to become fitter, healthier and stronger. Whether you are looking to start exercising or want to improve performance, strength and speed. Through our tailor-made 1-2-1 sessions, we make sure you have access to the most upto date equipment and exercises to help you achieve your goals.

For prices, packages and to see how we can help you, please contact us for more information.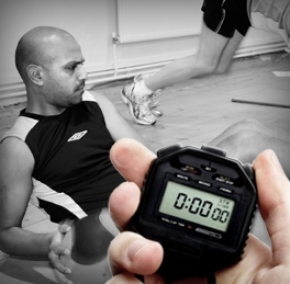 Sports Performance
As a Strength and Conditioning Coach, a UK Athletics endurance coach and competitive athlete, Andy loves everything about sports performance - whether you are looking to embark upon a fitness programme, wanting to compete at a higher level or are rehabilitating from injury - just give Andy a call! For performance - Andy's your man!!!